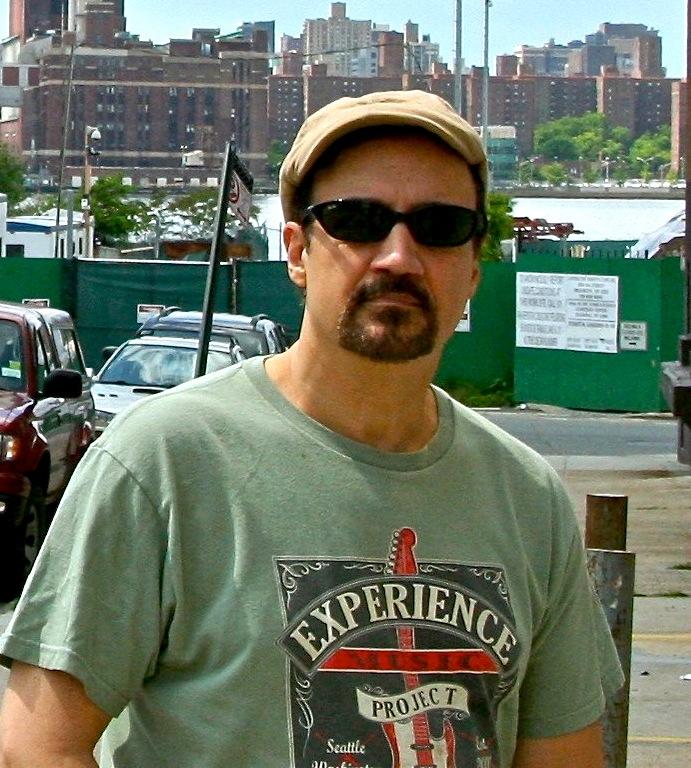 GEORGE DE STEFANO
Excellent, critic and blogger De Stefano work has appeared in books, magazines, academic journals, newspapers, and online. As a writer he's most interested in culture and politics and how they intersect. George has written about music (rock, blues, Latin, jazz, "world"), film, politics), and sexuality.
His writing has appeared in The Nation, Newsday, The Advocate, Film Comment, the Gay and Lesbian Review Worldwide, Cineaste, Gay City News (New York) and other print publications.
Currently writes about music and popular culture for the leading online publication PopMatters. You can read George De Stefano book reviews at the New York Journal of Books, a lively new forum for online criticism, and at The Italian American Review (City University of New York). He writes about world music for Rootsworld, and about Italian/Italian American topics for I-Italy.
Two recent books feature essays of De Stefano:
Mafia Movies: A Reader (University of Toronto) and The Essential Sopranos Reader (University of Kentucky). Published in 2011, both are groundbreaking collections of critical commentary, respectively analyzing American and European films about organized crime, and the acclaimed HBO series that re-invented the gangster genre.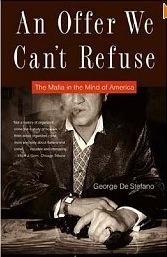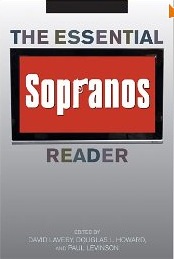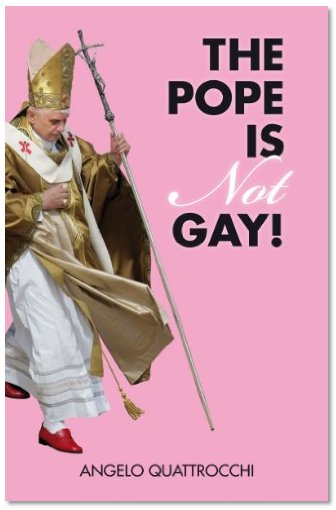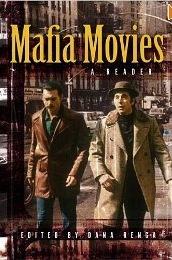 The Mafia in the Mind of America (Faber and Faber/Farrar, Straus, Giroux) examines America's enduring fascination with Italian and Italian American organized crime, as depicted in the movies, on TV, and in fiction. "In the book I try to explain why the "Mafia Myth" is one of the longest- running shows in popular culture, and how the mythology relates to the actual history of not only organized crime but of Italian immigration and Italian American history and culture".
De Stefano non-fiction book, An Offer We Can't Refuse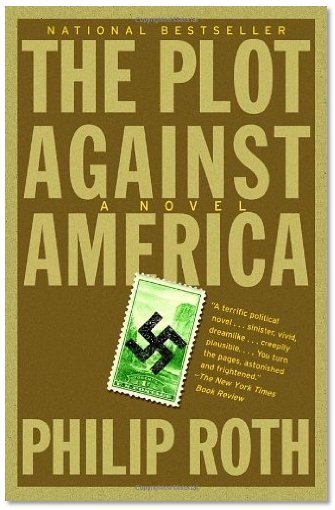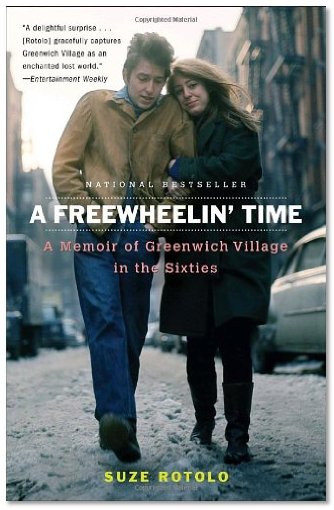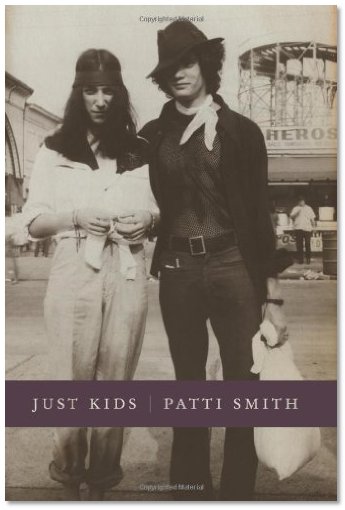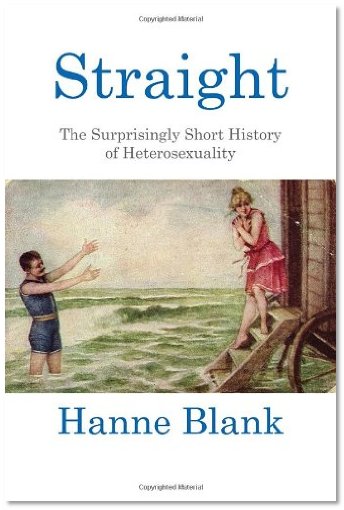 ABOUT GEORGE DE STEFANO in the press and critics

The New York Times said "De Stefano knows the gangster genre inside out, making it a pleasure to follow his thoughts on favorites like 'The Sopranos', 'Donnie Brasco', 'Goodfellas' and the 'Godfather' trilogy..."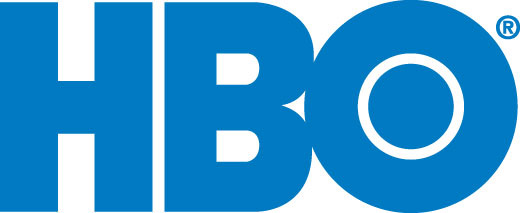 The Boston Globe called it "a thoughtful, thorough analysis tracing the evolution of these vexing pop-culture icons, why their ''dangerous allure' remains an enduring attraction, and how they impact perceptions about Italian-Americans."
The actor/director John Turturro said: "For anyone who's interested in the Mafia, An Offer We Can't Refuse is essential reading on the subject. Finally, a book that helps to explain America's enduring fascination with the mythology of the Mafia."
ON TVs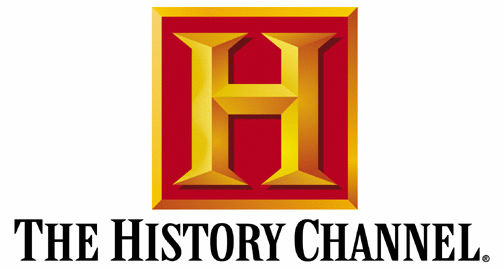 In 2012, you can see George De Stefano in a new History Channel documentary, "The Godfather Legacy" about the film's continuing influence on popular culture 40 years after its release.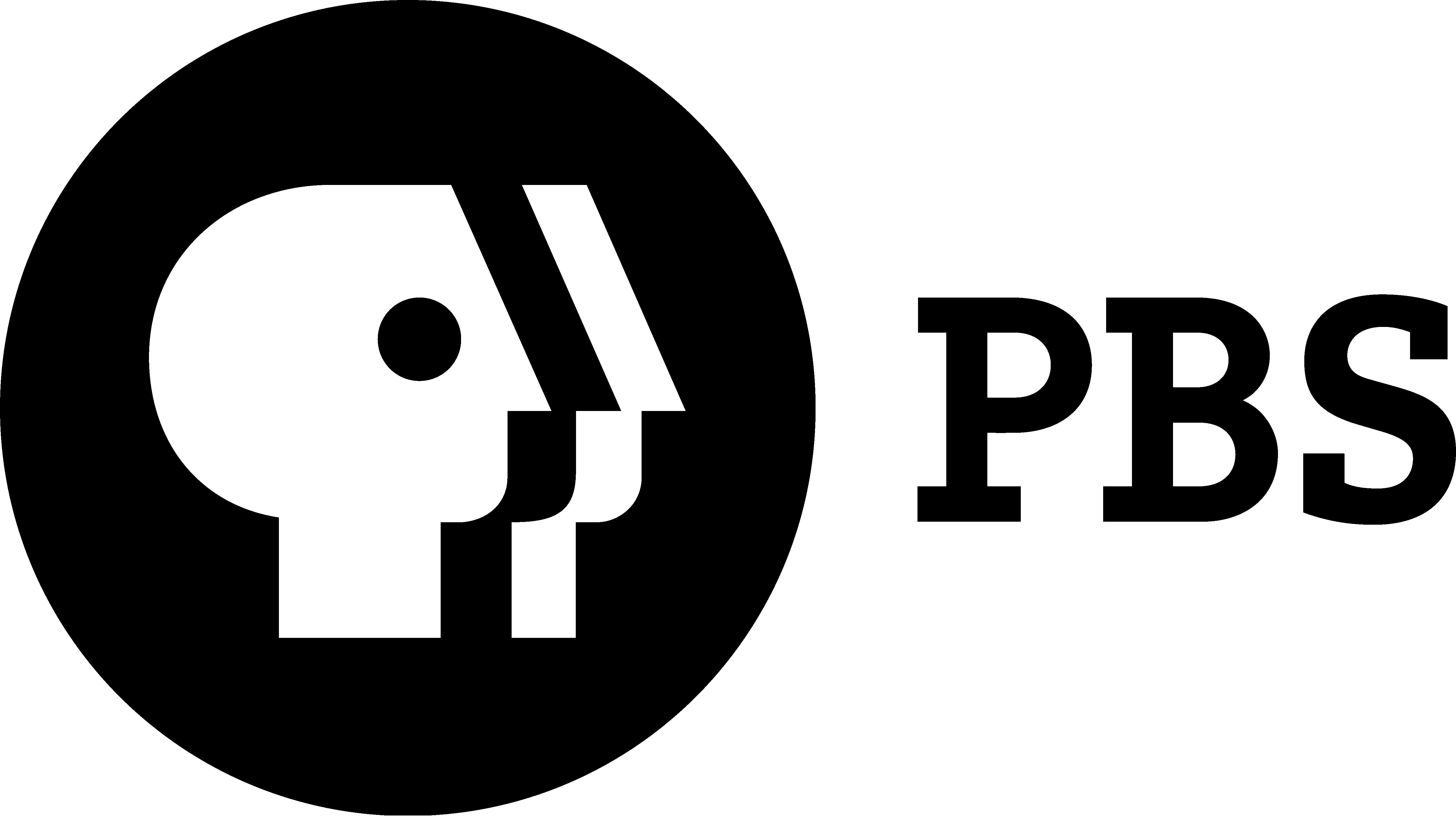 He's a talking head in another documentary, "Beyond Wiseguys" (2008) by Pacific Street Films and Beachcomber Films. The doc was shown in all the major PBS markets and it still pops up from time to time on public television.
In 2014, George will appear in "The Italian Americans", a four-part PBS documentary series on the history of people of Italian descent in America.
George De Stefano Quick Links
George De Stefano Web site: www.GeorgeDeStefano.com
New York Journal of Books
Visit my reviewer's page at the NYJB, An Offer We Can't Refuse at I-Tunes, Download on your iPhone, iPad, or iPod touch with iBooks and on your computer with iTunes
George De Stefano Author Page, My author page at Amazon
Facebook
PopMatters, I write features and reviews for PopMatters, a great site featuring smart and wide-ranging cultural reporting and criticism
Rootsworld, For aficionados of music from all over the world, Rootsworld is a must.
Minestrone, Check out my blog Minestrone for my commentary on culture, politics, and sex